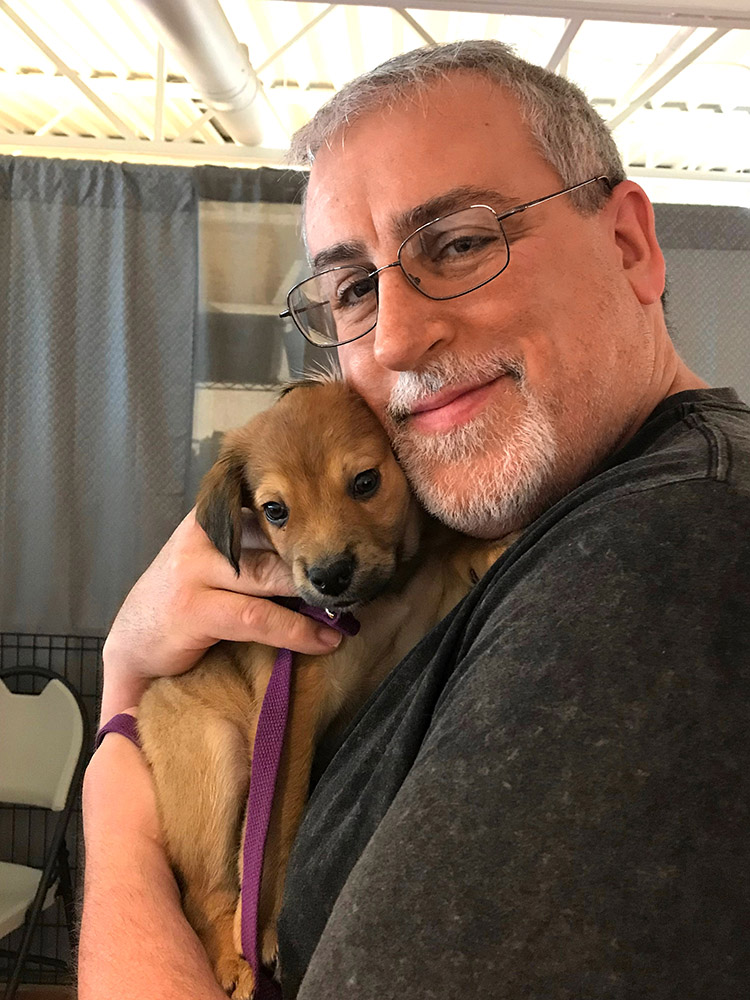 Who is Brian?
I'm an overcomer.  It's a great feeling.
I know all of Heaven celebrates when a lost son returns to the Father. I feel so blessed to have been adopted into the family I chose to call my own. I am a true and permanent believer in my Lord and Savior Jesus. His love and everlasting grace for me gave me a choice. I chose Him because He first loved me. I know this has some bearing on why I write the way I do.
I started writing drafts to children's books in 2011. These were stories that came from a love for my own children when they were young. The stories were made up usually as I was telling them (I guess they call that "on the fly," which reminds me of my days as a volunteer fill-in children's teacher). Mostly these stories were about how to overcome life's daily challenges. I imagine it's something all good parents do with their own kids.
I still have one of these stories written in a rough draft form. It's meant for my kids to complete when they are ready to finish it. My hope is it happens sooner than later…so stay tuned.
Jen and I are very excited to write children's books!
It's my hope the books we offer through Puppy's Breath Publishing can bring a smile to your face, draw friends and family closer together, and warm your heart over a cup of cocoa.
Enjoy!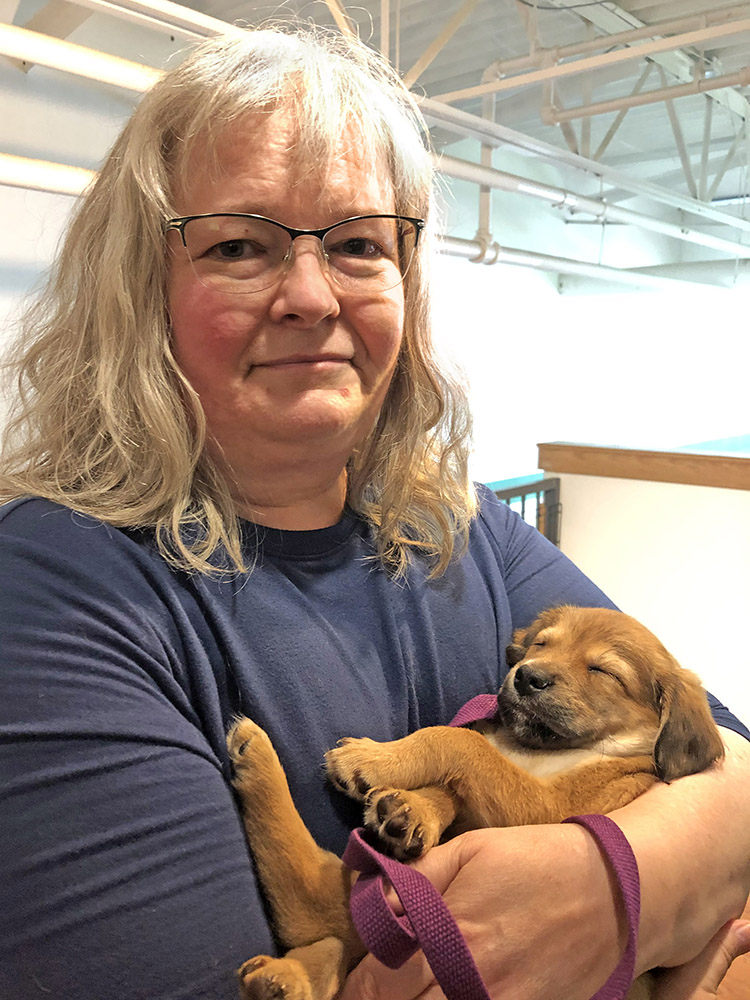 Only by the grace of God am I here!  My faith in Christ is paramount to everything I hold dear.
As a native Minnesotan, our North Shore is my go-to place for inspiration and solitude, though the gentle rolling prairies are also a favorite. Our plentiful lakes and streams keep me invigorated as do occasional walks in the woods. I love dogs and cats, and I have enjoyed their companionship most of my life.
Brian and I decided it was time to get some of our children's books published after retiring from my career at a major medical clinic. We pray you'll enjoy them as much as we've enjoyed creating and publishing them! Besides co-authoring books, my main passion is genealogy.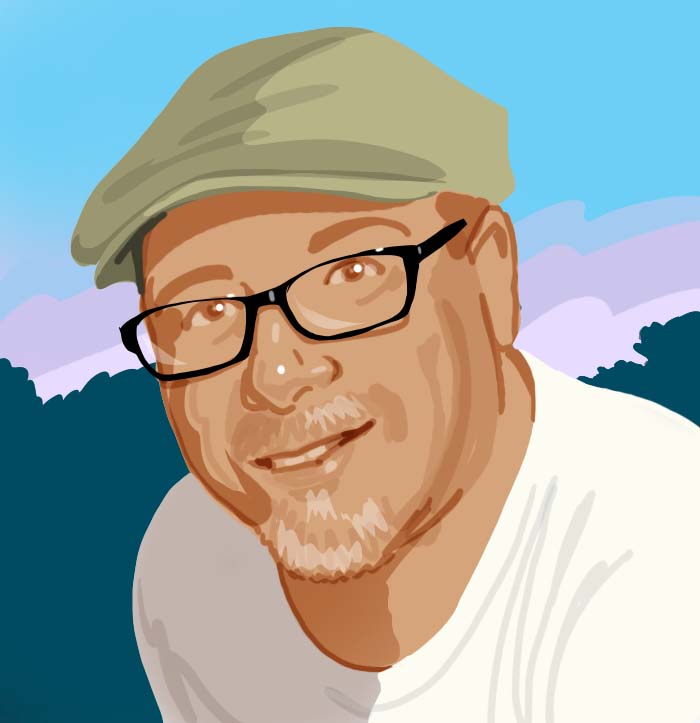 Tom was born in Minneapolis. He was raised and currently resides in beautiful Minnetonka, Minnesota with his wife Wendy.
"I love to try to capture in all its beauty on canvas in 2 dimension what God has already created in 3 dimension." Tom's abilities as an artist have been evident from early on in his life. He began selling his work at the age of fourteen and continued on to pursue his dream of art as a fulfilling and rewarding career.
Tom attended Art Center College of Design in Pasadena, California. He returned to Minneapolis where he has successfully established himself as a prolific painter. His passion for color, lighting and composition is apparent in his work.
Tom's work consists of fine artworks in figures, portraits, landscapes, which have appeared in local, national and international markets.  His paintings have been featured in both editorial and corporate markets, as well as the publishing industry. He has worked with many prominent clients, including the Los Angeles Times, LL Bean, Abbott Labs Freestyle Monitor, Celestial Seasonings Tea, and numerous others.
Check out his website for more info: fotyart.com
Cuddling up in Grandma's lap is a great way to start an everlasting friendship!