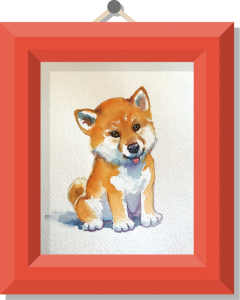 Hi! Welcome to Puppy's Breath Publishing
Home of the Little Brushwood books
And other adventure books
Cuddling up in Grandma's lap is a great way to start an everlasting friendship!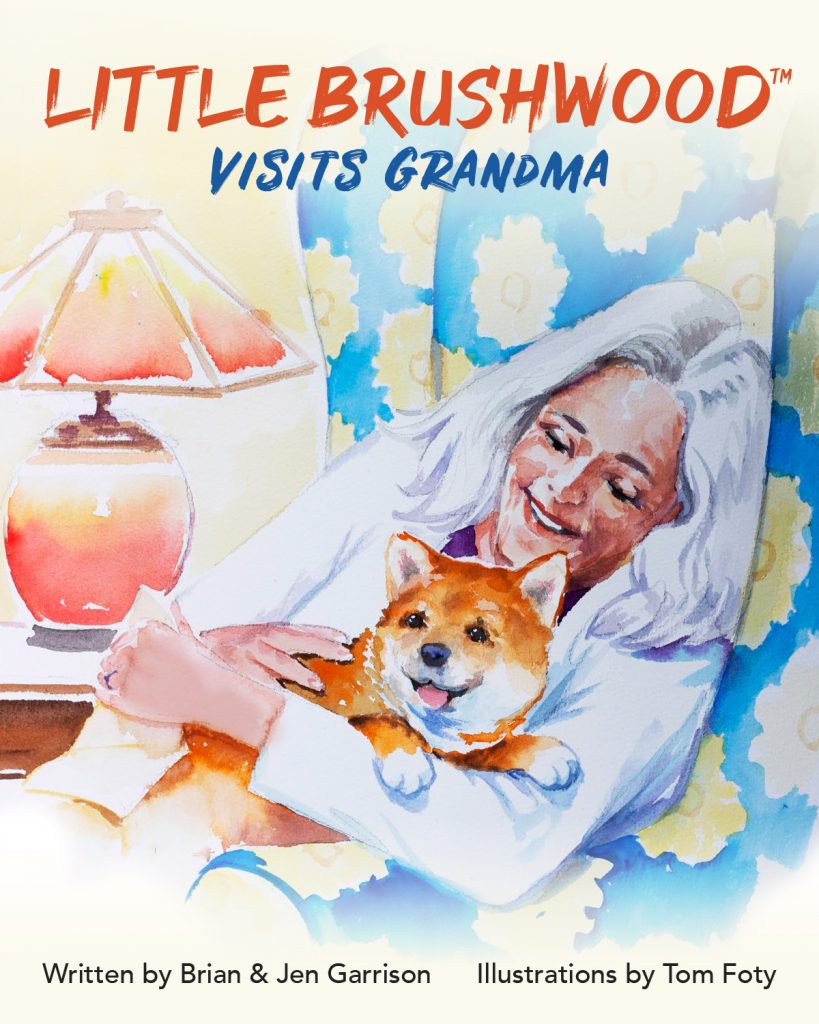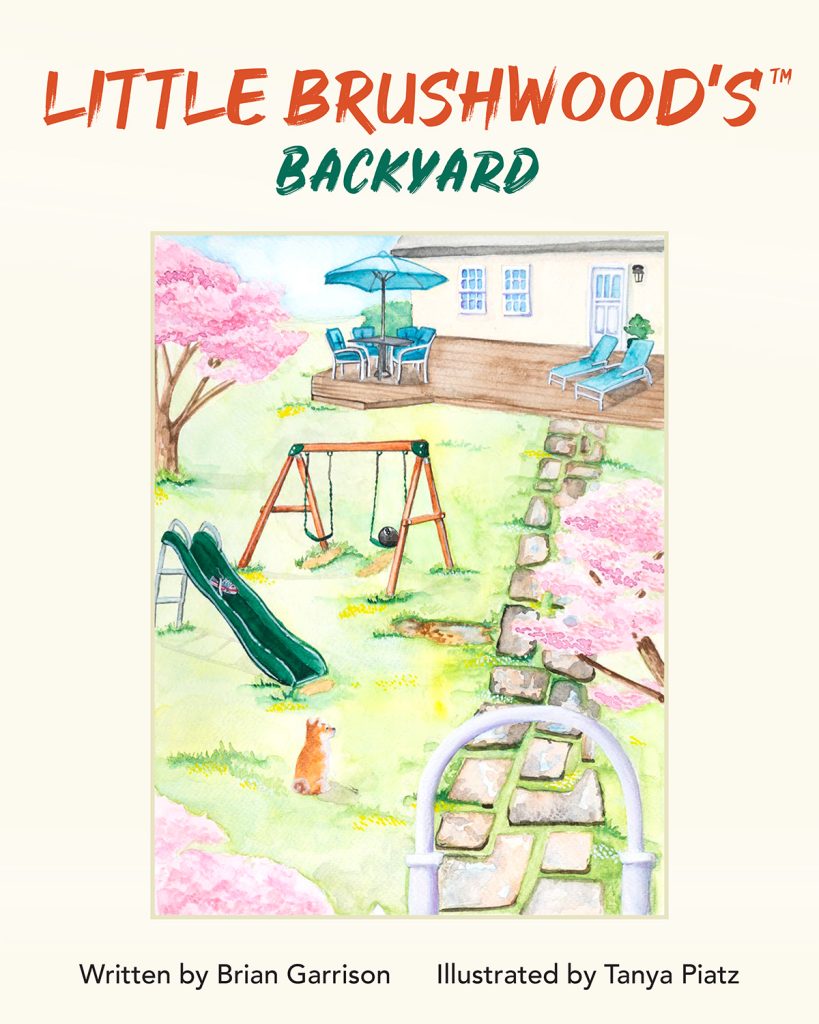 Little Brushwood's favorite toy leads to some very fun backyard puppy play!
Otter Pottage discovers his creativity even though the day offers challenges.​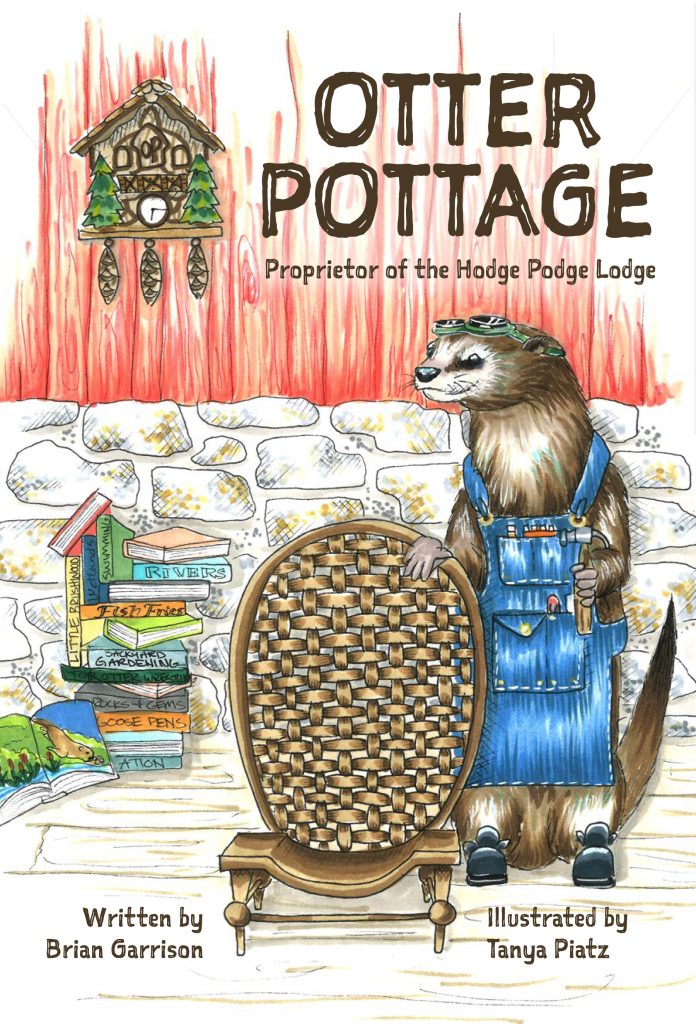 Lynne
Little Brushwood Visits Grandma
I just received your newly published book. It is beautiful! I felt like I was right in the book myself! The story and illustrations remind me of visiting my own grandmothers.
Michelle
Little Brushwood Visits Grandma
It's a very sweet story and great message!
Becky
Little Brushwood Visits Grandma
I like this book a lot. The story and artwork are sweet, colorful, and true-to-life. It will certainly evoke emotion, requests for explanation by children and allow for a better understanding of more of the veteran issues that happen and how the memories are stored and then retrieved and remembered. Kids (or adults!) will be able to color Little Brushwood on the back pages and share with others if they wish. Lots of great qualities in a children's book!
Karen
Little Brushwood Visits Grandma
WE LOVE THE BOOK! It's beautiful! Such a sweet Grandma face and Little Brushwood is adorable!
Monica
Little Brushwood Visits Grandma
Great book, Brian and Jen! Perfect word level for our 2nd grader to read and such sweet pictures to go with it. Lots of love is expressed through it. Keep writing and publishing.
Click any of the areas above for more information.
Your participation makes a difference!
A maze of pool floaties were scattered on the floor, Making Little Brushwood's steps a bit of a chore. He wandered around looking for a
Read more »